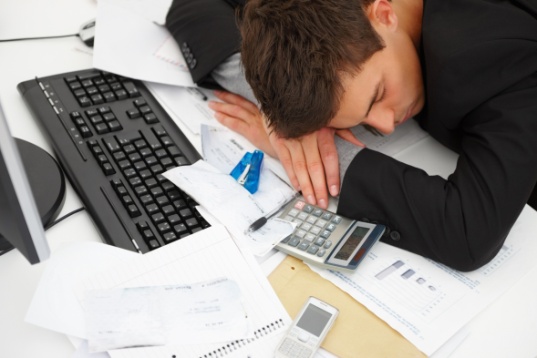 Posted by Garrett Muston
Employee engagement – it's one of the hottest topics in organizations today, and justifiably so. A recent report from Gallup serves as a testament to the growing focus on employee engagement, revealing that 70% of the U.S. workforce is not engaged, which costs businesses an estimated $550 billion annually. The large-scale epidemic of disengagement within the American workforce has leaders in a nationwide frenzy, struggling to find a solution for their organizations before it's too late.
The burning question:
What is to be done about the disengagement that is plaguing our offices, our proven top performers, management, and consequently, our pocketbooks?
Simply put, there isn't a one-size-fits-all answer to the problem. To answer broadly, organization leaders should examine and analyze the state of their workplace's engagement, and then formulate an in-depth solution that will best serve the company individually. The processes involved with deciding on and adopting new solutions can take some time. However, there is a simple strategy that will allow leaders to take action immediately.
The strategy was first proposed by Ruth Ross–a former Sr. HR executive at Wells Fargo–in a recent Forbes article, and she further expanded upon her solution in an interview with Erin Osterhaus, HR analyst of Software Advice. Ross suggests that employers have a "stay conversation" with employees.
The "Stay Conversation"
This conversation will give managers an idea of their employees' engagement levels, and it does so by simply asking what employees like and dislike about their jobs, determining their engagement levels, and developing individual action plans.
1. When asking questions, be specific and ask things like:
What talent or skills do you wish we made more use of in your job?
Do you feel like the work you do is meaningful? Why or why not?
If you could change one thing about your job or the company, what would it be?
Carefully listen to employees' answers and determine their level of engagement.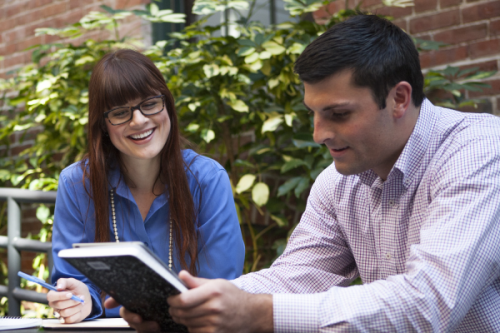 2. Don't identify it as an "engagement exercise."
Ross says the most important part of the conversation is not to identify it as an "engagement exercise." The best way to approach this process is to make it a regular part of the manager's job, and hold the conversation once or twice each year. Make sure employees know it's not a performance review, but that it's simply an opportunity to have two-way conversation. According to Ross, "It should allow the manager to get into their employee's head so as to better understand how they're feeling about their job, while at the same time letting the employee express their concerns freely and without fear."
3. Formulate an action plan.
Based on what employees reveal in the "stay conversation", both verbally and non-verbally, Ross suggests that managers develop an individual action plan with each employee, comprised of one to three steps. One step should be directly related to an obstacle the employee said impeded their work effectiveness. Other steps in the action plan may help employees develop skills of their choosing or allow them to get involved in other areas of the organization they have a particular interest in.
After detailing the process of the "stay conversation", Ross gives real-world examples of how it has worked for her throughout her years of experience. In the final portion of the interview, Osterhaus asks the HR expert what key takeaways other managers should be left with, to which she replied: "Disengagement doesn't discriminate. It affects people at all levels, in all industries and job roles. And for everyone, re-engagement can start with a simple 'ask and listen'."
SmartMoves offers customizable engagement surveys and new hire orientation surveys so that you can get at the root cause of potential disengagement issues in your organization before they become problems.