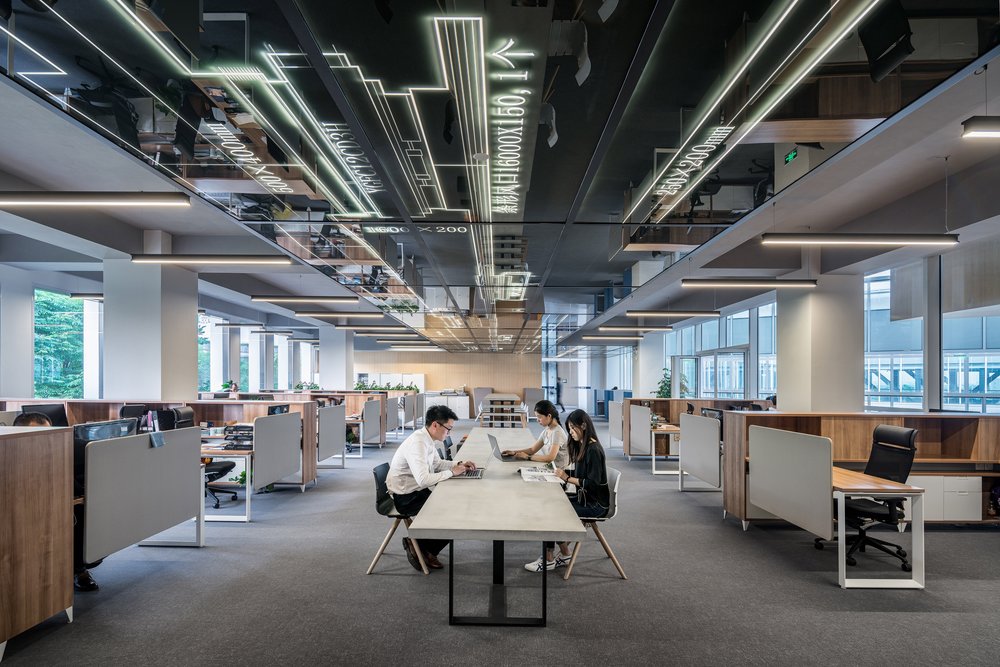 The labor market is the most competitive it's been in decades.
If you have a high-churn hourly workforce, you won't want to read this outstanding eBook.
We will discuss talent acquisition challenges including applicant flow, drop-off, and improving your candidates' experience in applying for a job. We will also share insight on how to adapt to the current labor market and how to "stand out" as an employer of choice.
To avoid business-crippling talent shortages, employers are having to make the "candidate experience" and engagement a top priority—or, risk falling behind the war for talent.
80% of hiring managers agree that hiring the right people has a direct impact on a company's ability to improve profitability and strategic goals.
That makes hiring a REALLY IMPORTANT job. This eBook will help to learn about finding the best candidates and making more confident hiring decisions.