We are coming out of a rough year and into a new year of hope with a brand-new set of goals. It is estimated that 80% of new year resolutions fail by February. So today we are sharing our top five favorite podcasts to get you back on track and start 2021 strong.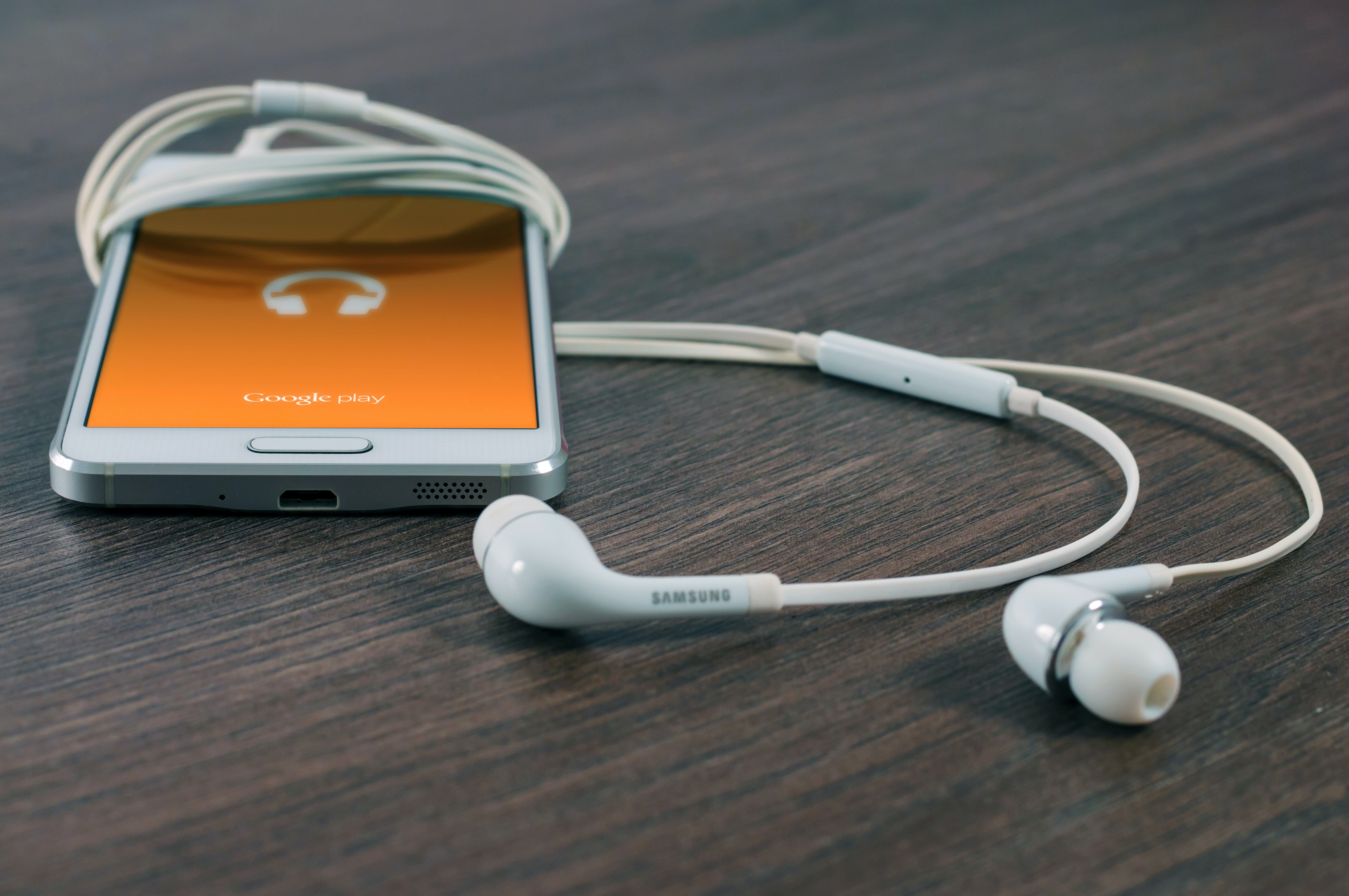 1. PsychCrunch
PsychCrunch is the podcast from the British Psychological Society's Research Digest, featuring presenters Ginny Smith, Ella Rhodes, Dr Matthew Warren and Dr Christian Jarrett. Listen in on topics such as avoiding procrastination and how to break bad habits and create new healthy habits.
This podcast features Dave Asprey, founder of Bulletproof Coffee, whose well-known for biohacking. From Hacking Your Relationship with Food to From Rock-Bottom to Rock-Hard Abs with Natalie Jill, Dave's podcasts are a great resource to keep your health and fitness goals on track.
If you're determined to make 2021 a financially prosperous year, check out this podcast hosted by Farnoosh Torabi, who offers a fun, fresh look at personal finance with guests such as Robert Kiyosaki of Rich Dad Poor Dad fame and Tim Chen, co-founder and CEO of Nerdwallet.
A podcast from Entrepreneurs' Organization that features information on business and career growth with entrepreneurs and thought-leaders, including Toni Ko on growing NYX Cosmetics to a $500 million brand and David Nour on building real relationships and networks. This podcast includes actionable advice you can use today.
Want to challenge yourself or try something new this year? Then this is the podcast for you. This podcast explores a new activity every single week from jigsaw puzzles to coffee to rock climbing, each comedy-packed episode will put you closer to a new activity or hobby that breaks your routine and uncovers new skills and interests.