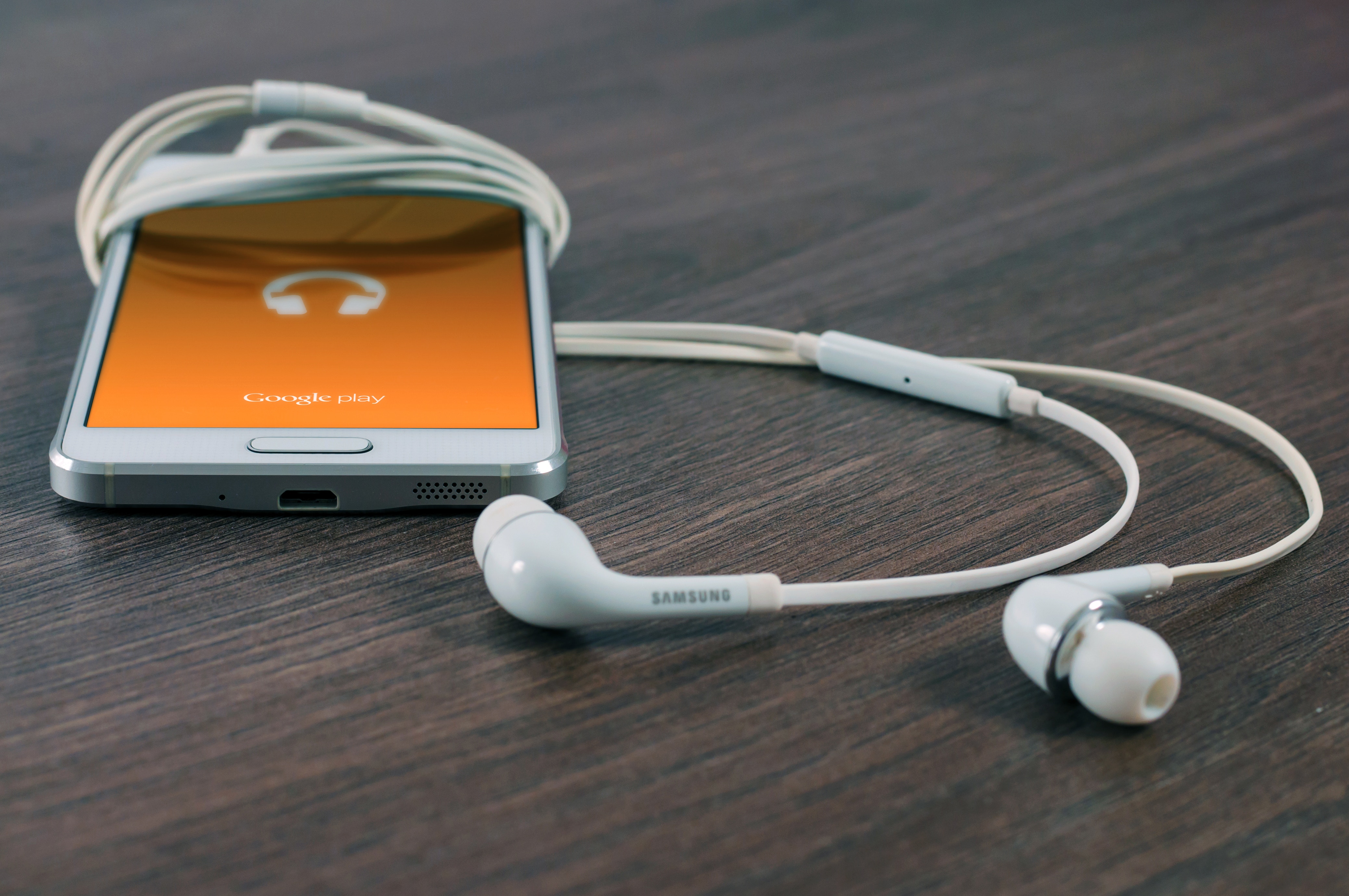 Taking a road trip this summer? Why not catch up on some of the latest trends and techniques while traveling. There are countless podcasts to sort though so we have compiled a list of our top ten favorite for you to tune into this summer.
HBR editor Sarah Green interviews industry titans like Google's own Eric Schmidt. It's one of the most educational and informative podcasts around.
Mixergy brings experienced mentors to the table with wide-ranging interviews as well as laser-targeted courses where leaders teach solutions to common problems that plague business founders. More than 1,000 experts have already contributed their own startup stories.
Add fuel to your fire with the Inside LaunchStreet podcast - the innovation podcast for anyone working to get ahead. Recognized as a top business podcast by Social Report, BlueLeadz, and the Huffington Post make the Inside LaunchStreet podcast your weekly "go to" for inspiration, motivation and innovation strategies. We interview top innovators who talk about how they shake things up by incorporating innovation into their lives and business practices. Each week, you'll walk away with actionable takeaways. You'll be able to go farther and get there faster with the help of Tamara and her guests. Join thousands of other innovators who have sharpened their edge by listening to this incredible innovation podcast.
Outside In with Charles Trevail takes a look at the strategies and philosophies of the world's most customer-centric brands. Leaders from business, media, and academia discuss how consumers are changing, and share best practices on how to create a customer-inspired organization.
Tony Robbins' powerful words and insightful lessons have helped more than 50 million people from over 100 countries to create meaningful change in their lives.
How do you want to change your life? Are you looking to take your business to the next level, develop stronger relationships, improve your finances or better your physical health? The Tony Robbins podcast gives you access to Tony's proven strategies for success so you can accomplish your goals, too. Whether you're looking for insight into how to build a bigger business or deepen your relationships, you have access to all the tactics Tony uses in his own life.
With an extensive selection of episodes featuring insightful lessons from Tony, interviews with some of the most successful people in the world and never-before-released audio content from deep within the archives, you'll find you can learn a great deal while listening during your morning commute or daily workout.
The Tim Ferris Show is often the #1 business podcast on all of Apple Podcasts, and it's been ranked #1 out of 500,000+ podcasts on many occasions. It is the first business/interview podcast to pass 100,000,000 downloads, and it has been selected as "Best of" Apple Podcasts for three years running, and readers of Fortune Magazine's Term Sheet recently selected The Tim Ferriss Show as their top business podcast. It has now surpassed 300M downloads.
Each episode, Ferris deconstructs world-class performers from eclectic areas (investing, sports, business, art, etc.) to extract the tactics, tools, and routines you can use. This includes favorite books, morning routines, exercise habits, time-management tricks, and much more.
Netflix vs. HBO. Nike vs. Adidas. Business is war. Sometimes the prize is your wallet, or your attention. Sometimes, it's just the fun of beating the other guy. The outcome of these battles shapes what we buy and how we live.
Business Wars gives you the unauthorized, real story of what drives these companies and their leaders, inventors, investors and executives to new heights -- or to ruin. Hosted by David Brown, former anchor of Marketplace. From Wondery, the network behind Dirty John and American History Tellers.
We all get the same 24 hours. It's about how you use them. How you approach your obstacles and opportunities to find success. As a follow up to his book of the same name, Daymond John (star of ABC's Shark Tank, Founder & CEO of FUBU) conducts candid interviews featuring the likes of Gary Vaynerchuk, Wendy Williams, Tyler the Creator, Nely Galan, and more. These entrepreneurs, musicians, and athletes share the secrets they use to outperform, outwork, and outhustle their way to the top — just like he did.
StartUp is a documentary series about entrepreneurial life. The show has been downloaded tens of millions of times since its launch in 2014. Its first season has been adapted into an ABC sitcom called Alex, Inc. starring Zach Braff. StartUp has won a Gracie Award and the Gerald Loeb Award for Distinguished Business and Financial Journalism.
Learn to be a content marketing contender with the Content Champion Podcast. In each show we share the essential strategies, tactics and tools to help you punch above your weight online. Vibrant, informative and always essential listening, we showcase step-by-step techniques you can start using right now to become a content champion in your own business.