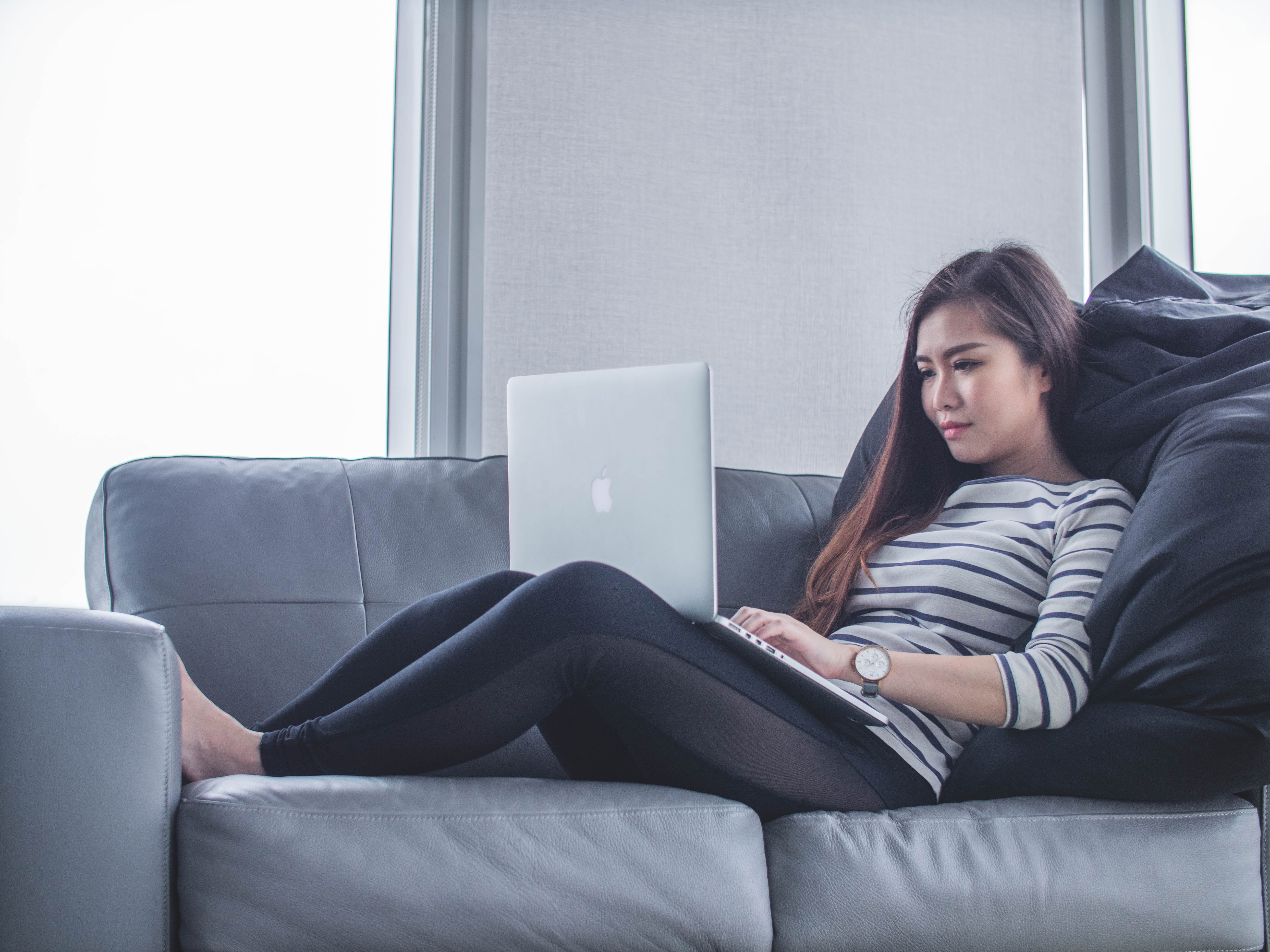 Right now, more people than ever are working remotely. Trying to balance your daily routine from home can pose new challenges and new distractions. Many tech companies are helping by reducing the price, or giving away, apps and extensions to help you work smarter. Today we are sharing our top 10 favorite apps for productivity.
Named the number one "Product of the Day" on Product Hunt, WorkspacePro allows you to launch and close a bunch of macOS apps with a single shortcut or click. It also gives you more flexibility while working with features like regrouping apps by purpose, defining their position and size, and hiding launched apps. Save a few bucks and get lifetime access for just $7.99 (usually $9.99).
Quickly and easily record your working hours and boost your productivity with this powerful time-tracking software. It lets you color-code your events and projects, add and edit recordings, set deadlines, and more. Better yet, it's on sale for just $4.99 for lifetime access for five different users (usually $19.99).
Focuster helps you boost your focus and productivity by using a streamlined interface to surface your to-do list and turn it into an organized schedule. You can prioritize tasks, auto-schedule them in your calendar, utilize smart reminders, track your progress, and much more. Sign up for a lifetime plan for $59 and save over 80%.
Keep your meetings productive and on task with this Pinstriped Meeting Tool plan. All you have to do is schedule the meeting and prepare an agenda, and Pinstriped will streamline the entire process by recording actions and decisions and giving you the power to share content and action-items in a single click. It'll ensure your meetings start on time, stay on task, and are always action-oriented. You can save over 90% and get a lifetime subscription on sale for just $29.99.
You know how Gmail predicts what you're about to say before you say it? Well, you can bring that streamlined auto-fill goodness to all your typing with Rocket Typist for Mac. It automatically fills in your go-to sentences and phrases, so you don't have to type them repeatedly and can save mad time and energy. You can save 60% and get it on sale for just $3.99 (usually $9.99).
Instead of letting your co-workers, or worse, your boss, see your unkempt home during video calls and meetings, XSplit VCam can replace and blur the background of your video, making you look more polished and professional. It's basically a green screen that hides the mountain of clothes or dishes surrounding you. Usually $49.95, it's on sale for over 50% off. Get a lifetime subscription for just $19.99.
This task and data management hub, dubbed Pagico 9, helps you get things done on time and under budget. It helps everyone on your team collaborate effectively with project visualization, daily planning and scheduling tools, timelines, and phone call actions, cross-link menus, and more. It's on sale for half off and you can sign up for just $25 for life.
Change the way you work with PDF files for the better with the best-selling PDF Expert app. It allows you to edit everything from text and images to links and outlines directly within the file itself. You can fill out and collaborate on forms across iPhone, iPad, and Mac devices, share them remotely, and even password-protect the sensitive stuff. Get a standard license for $29.99 (usually $79.99) and use it on three devices.
Manage your time more efficiently with this all-in-one task manager that uses a series of tools to help you create detailed to-do lists, organize your ideas, and more. You can use it to take notes, create customized lists, outline ideas in a hierarchical structure, and sync tasks across devices. A five-year subscription will cost you just $69.99 – 76% off the usual cost.
Clean up your overflowing Bookmarks Bar with this browser extension that lets you organize your bookmarks and tabs and sync them and share them across multiple devices. It ensures your favorite sites are always easy to find. Get a lifetime plan for $19.99 (usually $180).
Read without the clutters, ads, and distractions that can slow you down by adding the Reader Mode Pro Chrome Extension to your browser. It gives you a range of intuitive note-taking and highlighting features and is on sale for just $9.99 – 60% off the usual price.