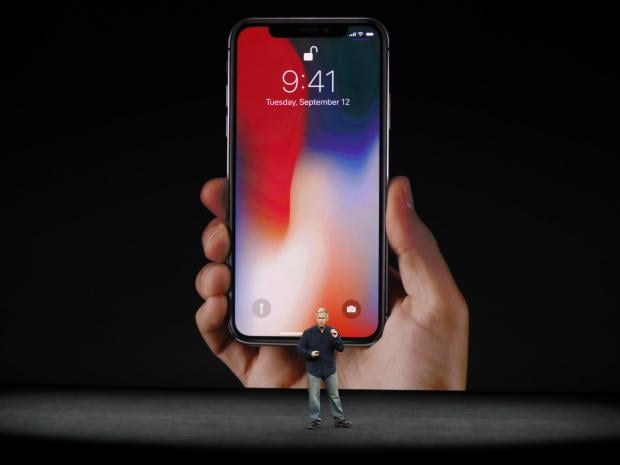 Apple just released the newest information on their iPhone X which is sure to become the next hot topic in the office. The iPhone is a good business phone that supports your workflow keeps problems to a minimum. But is the hefty price tag worth the benefits? Today we will look at 4 reasons you might want to consider the iPhone X for your business use.
SECURITY: With facial recognition, you are able to look at the phone to unlock it. While it might take some time to adjust, this might actually be helpful for business workflow. The iPhone X doesn't have a physical home button, therefore, it also doesn't have a place to touch to unlock your phone or approve app purchases. It could be a little awkward having to hold up your phone and look at it, but the added security is helpful.
CAMERA: The new iPhone X has augmented reality. The AR features could be beneficial for companies using video for presentations and give us the opportunity to show products in different backgrounds and settings.
DISPLAY: Apple has removed the frame and the display extends to the edges of the phone. With more display real estate available, the better the business apps, social media, and CRM tools will look.
BATTERY: Long day of work or travel? Apple is claiming that the iPhone X has a longer battery life that beats the iPhone 7 by 2 hours.
The security, camera, AR features, bigger screen, and extended battery life are all great benefits. But is the $999 price worth it for companies that provide smartphones to employees? The iPhone X is $300 more than the new iPhone 8 which seems to have great business features of it's own.
With Apple releasing 3 new iPhones at one time, companies will need to determine if the additional perks of the iPhone X are worth its price tag.