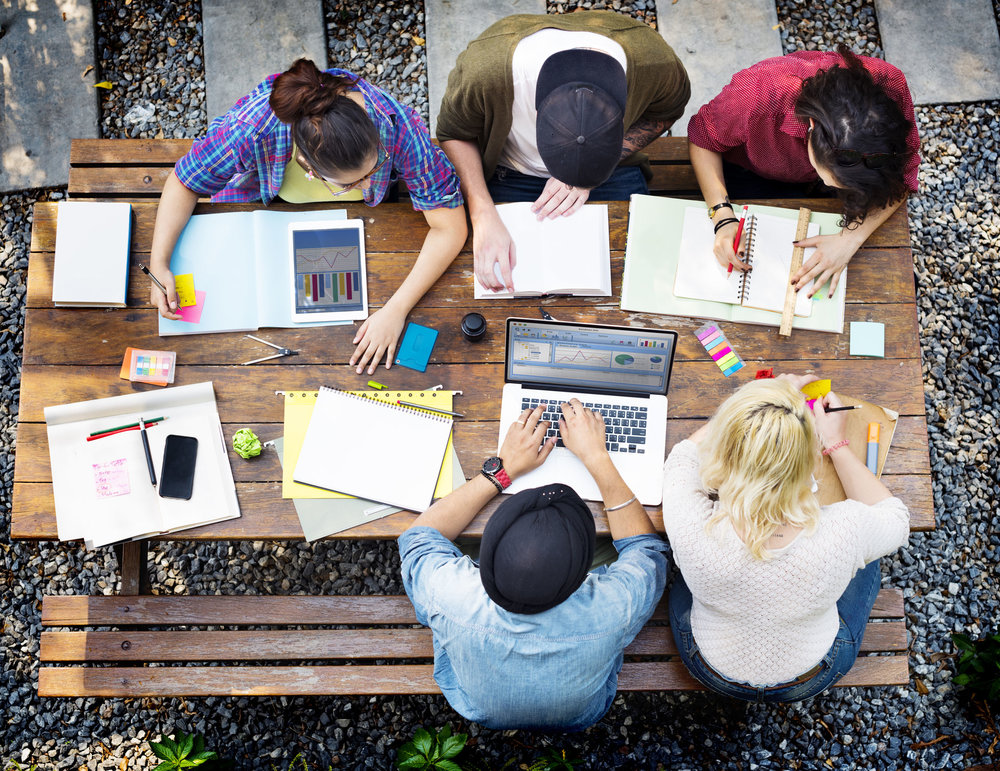 Spring is here and many of us are taking the time to organize, freshen, and slough off the old winter heaviness and create a light, clean approach to life. Spring is not only a great opportunity to clean the space within your home. But it's also an opportunity to clean up your systems and organization at work. Today we will share five approaches that top executives use to to spring cleaning each year.
UNSUBSCRIBE
You receive hundreds of emails each week that you may automatically delete. Take a few minutes every day to unsubscribe from the email lists you never read. In addition, review your social media accounts. If there are accounts or pages you are no longer interest in, then unsubscribe or unfollow.
SAY GOODBYE
When cleaning out your closet, organizers recommend that if you haven't worn it in the last year, it needs to go. The same rule can be applied to certain areas of your business. Some areas get neglected due to a lack of resources, so it's the time to look specifically at those, see how they might be better incorporated, or just get rid of them if they have gone this long without any notice or results.
GO DIGITAL
Continually look for ways to get rid of paper processes. In the digital age files, photos, and scans help an office run more efficiently. Evaluate your business to determine if there is an area that is slower due to manual, paper processes.
QUESTION EVERYTHING
Gather the team to brainstorm every area of your department or company. Ask the question, "Is this the best way to handle this area?" "Is there a more efficient system that we could implement?"
REVIEW STAFFING
This doesn't mean that it's time to begin downsizing. But take a moment to review the staff, their strengths, job descriptions, and the duties they actually carry out on a month-to-month basis. Is downsizing an option? Would cross-training be better? Take some time to evaluate.