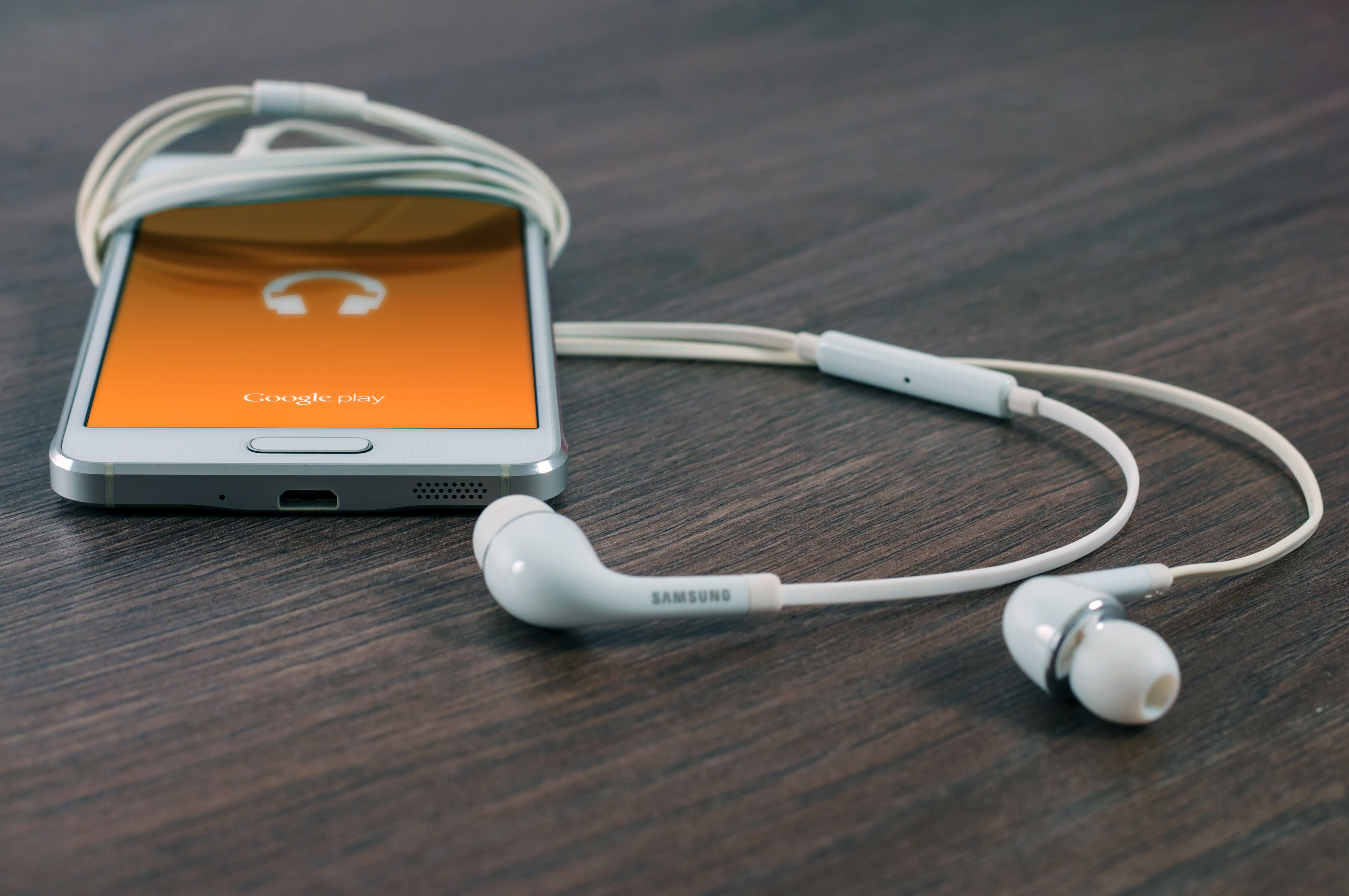 It is estimated that 44% of the U.S. population has listened to a podcast, according to Podcast Insights, with roughly 1 in 4 Americans tuning in monthly. Most people listen for the convenience of getting tips and advice during commutes or while going about the day. Sales professionals are not exception. Today we've put together the top five podcasts for sales representatives.
Barrows, the CEO and founder of JBarrows Sales Training, records this popular podcast live on Facebook every Monday. Episodes feature a wide variety of guests and B2B sales topics, from personal branding and career advice to the nitty-gritty of daily selling. Barrows' shows are full of useful sales tips and anecdotes, many of which are drawn directly from his experiences in the field.
Noted author, speaker and sales expert Jeb Blount delivers a hearty serving of quick-tip advice on the Sales Gravy podcast. Although some of his shows can last up to an hour, many of them are just 5-10 minutes long – making it perfect for reps who want useful nuggets on objections, negotiation strategies and related topics during a busy day. New episodes can be sporadic, but Blount usually publishes a few podcasts each month.
With more than 550 episodes, you're pretty much guaranteed to never run out of relevant content with The Salesman Podcast. In addition to publishing multiple new shows each week, Barron sets this podcast apart by focusing on many of the soft skills required for sales success – from body language and speaking best practices to tips for good storytelling and questioning.
Dedicated to continuing the legacy of legendary sales motivator Zig Ziglar, this highly-ranked sales podcast is largely dedicated to self-improvement, inspiration and developing good habits. Son Tom Ziglar and colleague Kevin Miller routinely invite famous speakers onto the show – such as Simon Sinek and Seth Godin – to discuss the secrets of lasting success.
Hosts:

Jeffrey Gitomer and Jennifer Gluckow
Episode Length:

Varies, but most are 20-30 minutes
Gitomer – author of The Little Red Book of Selling – teams up with fellow sales trainer and speaker Gluckow for a daily podcast with recurring features like "Monday Motivation," live Q&A chats and a weekly "Best Of" podcast for time-strapped listeners. The topics vary a good deal – as do the guests – so there's something for almost everyone.