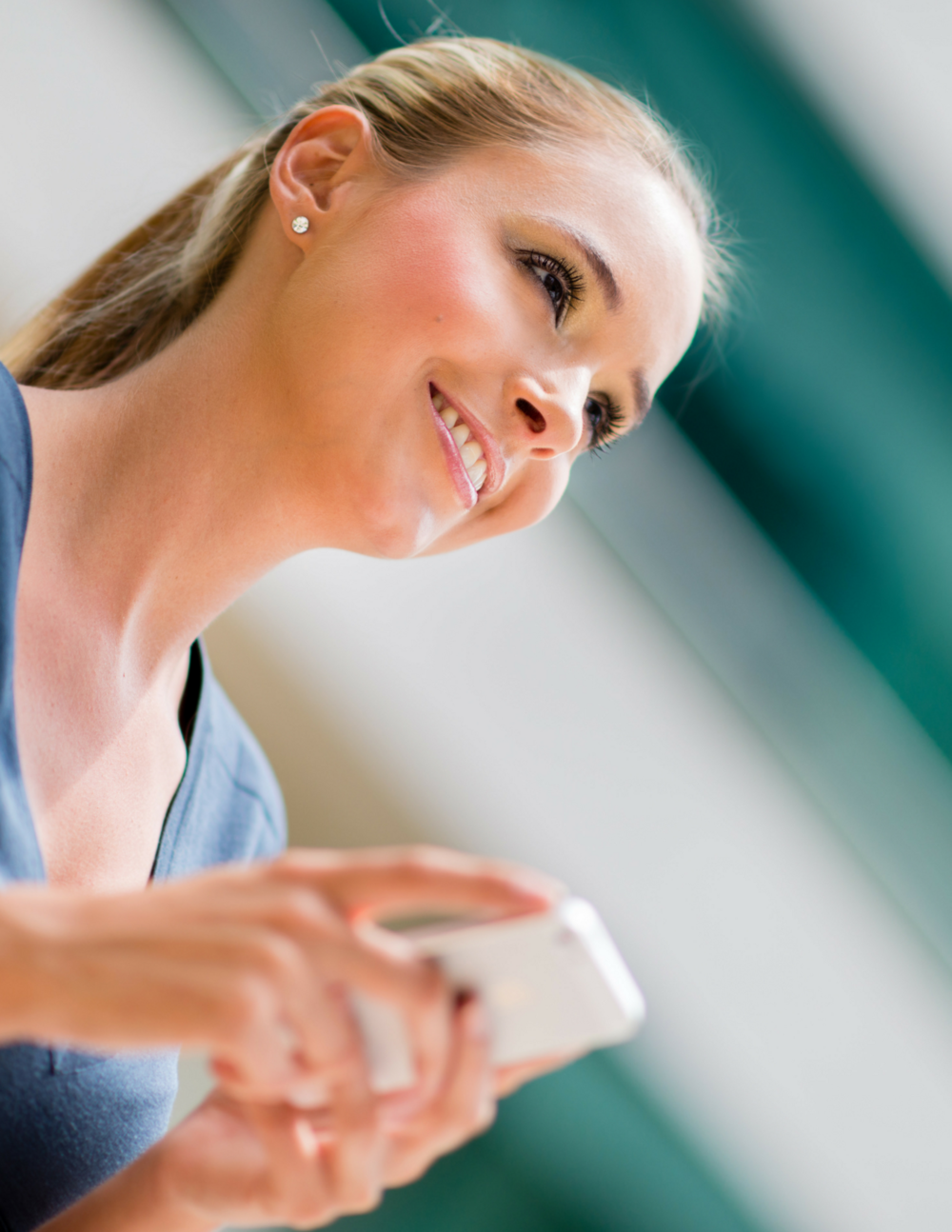 Every year apps get better and better. They help us become more productive, stay connected, and gain focus. Today we are sharing the top 10 apps every leader should know about to be more effective in their personal and professional lives.
EVERNOTE:
Evernote is the app that keeps your notes organized. Memos are synced so they're accessible anywhere, and searchable so you always find what you need. Let Evernote change the way you organize your personal and professional projects. Evernote is the only organizer and planner notebook app you need in your life: take notes, write journals and memos, create to-do lists, add images, scan documents with your camera, take handwritten notes, make sketches and more! Edit, share and collaborate on your notes automatically between your phone, tablet, and computer.
DROPBOX:
Dropbox is a creative collaboration space designed to reduce busywork, bring your files together in one central place, and safely sync them across all your devices—so you can access them anytime, anywhere. And sending large files is easy, even to people who don't have a Dropbox account. Features like the doc scanner, shared folders, offline access, and more, make collaborating with others' simple.
Features:
• Work on files with others through shared folders
• Use the document scanner to turn receipts, whiteboards, and notes into PDFs
• Comment on files to share feedback with your team
• Sync, share, and edit Word, Excel, and PowerPoint files
GOOGLE DRIVE APP
Get started with Google Drive for free and have all your files within reach from any smartphone, tablet, or computer. All your files in Drive – like your videos, photos, and documents – are backed up safely so you can't lose them. Easily invite others to view, edit, or leave comments on any of your files or folders.
With Drive, you can:
• View documents, PDFs, photos, videos, and more
• Search for files by name and content
• Easily share files and folders with others
• Set sharing permissions to view, comment, or edit
• Quickly access recent files
• See file details and activity
• Enable viewing of files offline

BIGVU TELEPROMPTER
Instead of investing in a teleprompter, turn your camera into one. Speak with confidence – Talk, No need to memorize lines or glance down to consult written notes. Keep your eyes on the camera – Read your script with ease as it scrolls up the screen, automatically adjusting to your cadence.
HELLOSIGN
HelloSign is the simple and elegant way to scan, edit and sign your documents on your Android device.
Need to sign a document when you are on the go? The HelloSign app saves you from the laborious process of printing, signing and scanning.. All you need to do is:
1) Import any PDF from your email or take a picture of the document you need to have signed.
2) Create a realistic signature with your finger (looks just like an ink signature).
3) Via email, send the signed document to the desired recipient(s).
AROUND ME
AroundMe quickly identifies your position and allows you to choose the nearest Bank, Bar, Gas Station, Hospital, Hotel, Movie Theatre, Restaurant, Supermarket, Theatre and Taxi.
AroundMe shows you a complete list of all the businesses in the category you have tapped on along with the distance from where you are.
FLIPBOARD
Flipboard is an award winning personalized news app that is used by millions of people every day.Flipboard gathers news, popular stories and conversations so you can sit back and flip through the latest and greatest stories of our time.
Flipboard curates the world's stories to give you the full perspective so you can focus on investing in yourself, staying informed, and feel like you've spent your time well. Focus on what matters to you, not the random posts of other people's lives.
GOOGLE ANALYTICS
The official Google Analytics mobile app helps you monitor your business on the go. With this app, you can:
1) Check key metrics in built-in reports
2) Compare date ranges and apply segments
3) Monitor real-time data
4) Explore to build your own reports with any combination of metrics, dimensions, and segments that you care about
5) Save any reports to your dashboard so you can easily come back to them

REEDER 3:
Whether you're an RSS-feed expert or don't even know what "RSS" stands for, Reeder is an ideal choice for staying on top of the news. This intuitive reader continues to stand out with smart 3D Touch integration, subtle animations, and a delightfully uncomplicated interface. Best of all, it's compatible with an exhaustive number of feeds and sharing services, so you'll always have something new to read.
TRIPIT:
This isn't your average travel app. Imagine checking one place for everything, and knowing about things before they happen. See why life without TripIt is a distant memory for millions of travelers. Unlike other apps, it doesn't matter where you book. TripIt can manage it all. As soon as you book a flight, hotel, car or other reservation, simply forward it to plans@tripit.com and we'll instantly add plans to your master itinerary.
No more frantically searching through your inbox for important details like when your flight gets in, or your confirmation number. Get to them instantly in TripIt, even when you're offline. Plus, we make it easy to send travel plans to your calendar, or to anyone you choose.
Manage all your plans for free with TripIt, or for about the price of checking your bags, upgrade to Tripit Pro to get stress-free travel all year long.